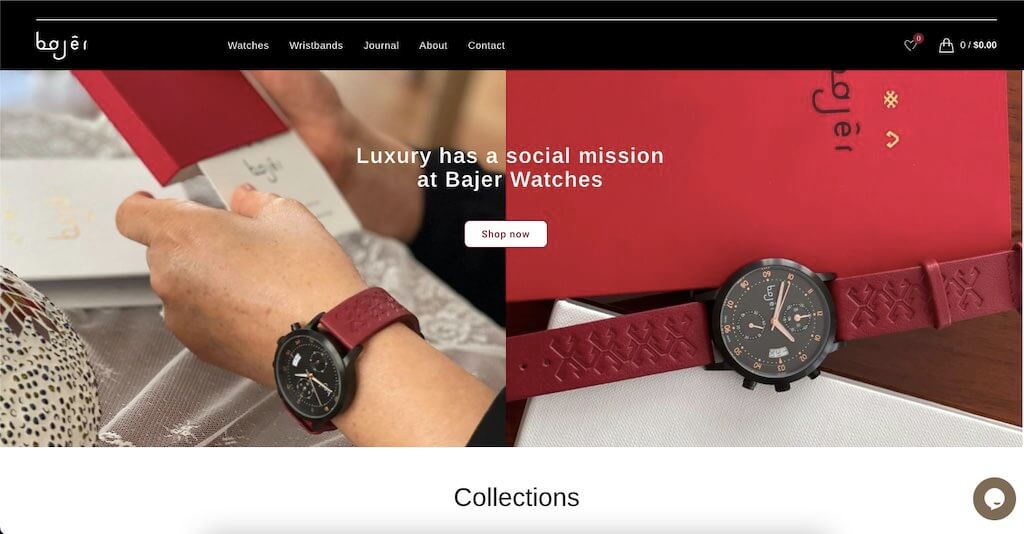 Code technologies and skills We got involved while working on this project
We believe that both products are competitive for different customers, despite the fact that they are used by only a small proportion of eCommerce stores. However, it is worth remembering that Magento has a much higher price and is available only through your web hosting provider (or perhaps by contacting the developers directly). WooCommerce is at least partly free and can be easily obtained from sites like WordPress.org , the official repository and extensions marketplace.
WooCommerce (open-source e-commerce plugin)
Advanced Shipment Tracking for WooCommerce
WooCommerce Combo Products
WooCommerce Authorize.Net Gateway Payment System
Klaviyo Email Marketing Platform
Tawk.to Live Chat
Custom eMail System
Custom JavaScript (JS)
Custom CSS
WooCommerce is a powerful and flexible WordPress ecommerce solution. It allows you to sell anything, beautifully. Built to integrate seamlessly with WordPress, WooCommerce is the world's favorite ecommerce solution that gives both store owners and developers complete control.