What is SEO?
It's Simpler Than You Think!
SEO or Search Engine Optimisation is the name given to activity that attempts to improve search engine rankings.
In search results, Google™ displays link to pages it considers relevant and authoritative. Authority is mostly measured by analyzing the number and quality of links from other web pages.
In simple terms, your web pages have the potential to rank in Google™ so long as other web pages link to them.
Search engines drive 93% of all website traffic
Of our digital marketing statistics, this one comes as no surprise. Search engines such as Google and Bing drive the majority of web traffic. Consequently, search engine optimization is a leading driver for organic ranking performance on search results and therefore the biggest factor in increasing organic prospect opportunities.
84% of people will abandon a purchase if they're dealing with an insecure website
Google already labels sites that are without HTTPS as "not secure" ones and potential customers will think twice before doing business with those sites. So to be safe, you better get an SSL certificate for your website.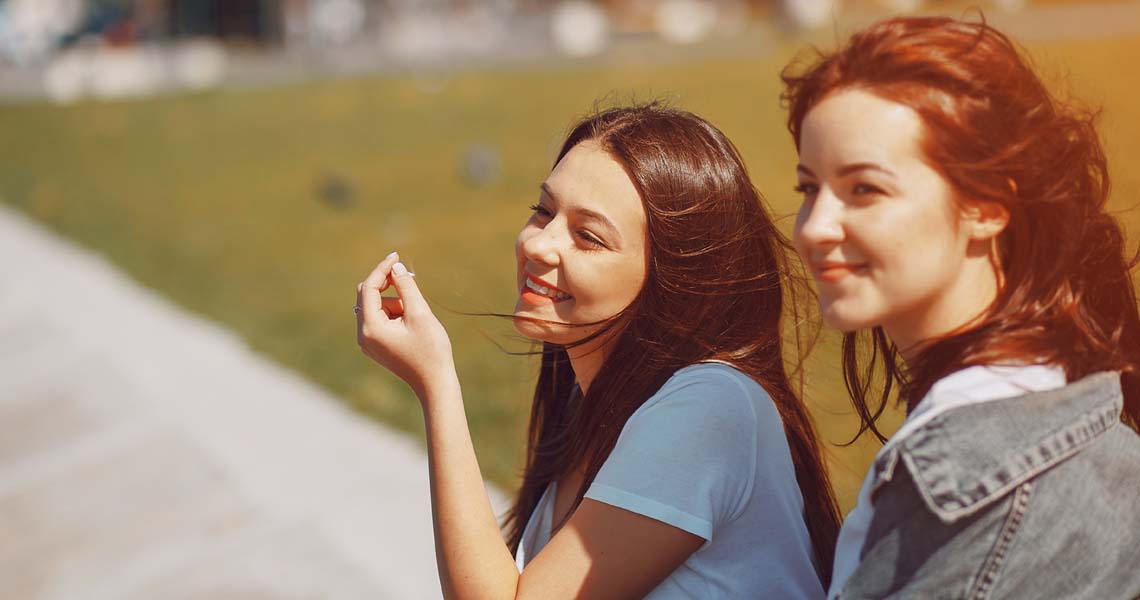 ANY QUESTIONS
Got any questions? I'm happy to help.