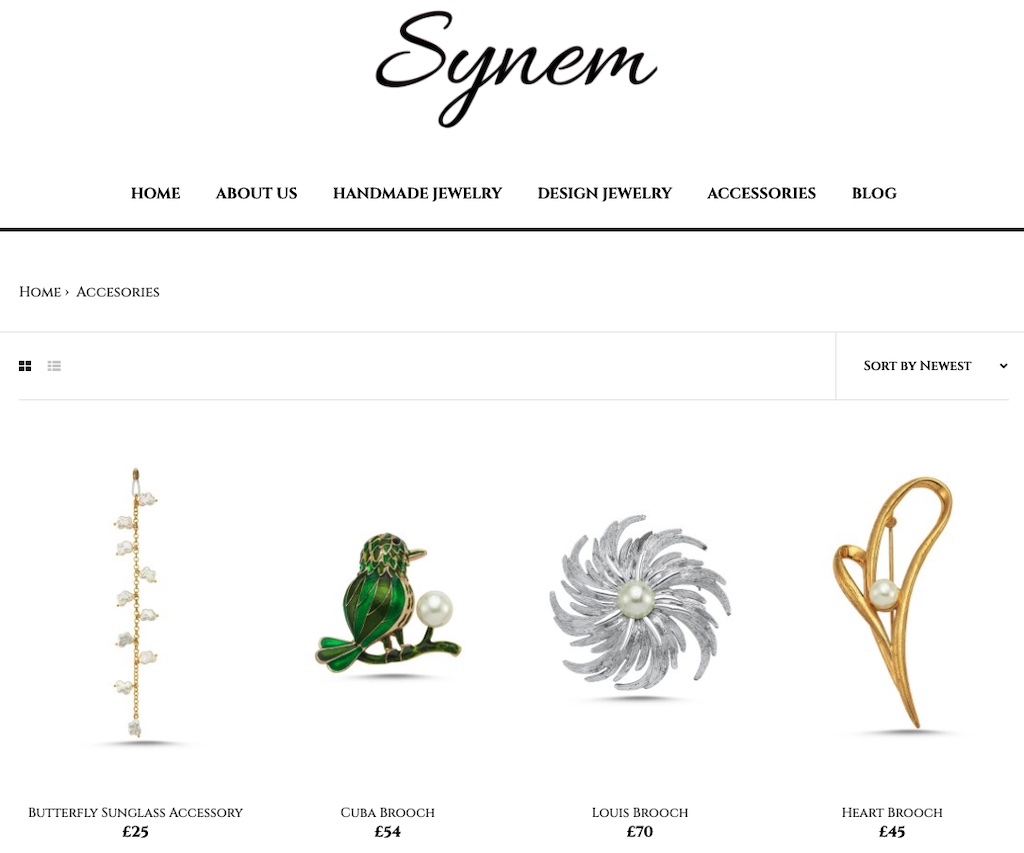 Code technologies and skills We got involved while working on this project
Today we are living in a world filled with new possibilities. We have smartphones and apps, that can order our food for us or find and share directions. We have social networks, where we can promote our business, build big communities and become famous. And at the same time, the amount of goods and services is increasing so rapidly that we need systems to support it all. That's why there has been a rapid growth in E-commerce development across the globe. And one of the most popular platforms that allows merchants to set up online stores is OpenCart .
OpenCart
OCMOD Extensions
PayU – Payment System
JavaScript (JS)
Custom CSS
We work mostly on OpenCart eCommerce and recently started working a lot on Magento. We have done a lot of extensions for OpenCart and we are a full-stack web developer (PHP, CSS, JS, HTML), so we do a lot of custom coding as well.